Meet The Five-Minute Everyday Facial That Works!
A Facial Like No Other
Inspired by her clients' skin needs and busy lifestyle, skincare expert Victoria Radford has designed a simple daily regimen focused around high-performance products that deliver lasting results. With the introduction of BUFF+FACE, unique formulas conceived by Victoria using clean ingredients, it's now easier than ever to extend that post-facial glow and reach skin-deep perfection at home.
Gentle enough for daily use, this universal daily enzyme exfoliant refines pores, illuminates skin tone and improves overall complexion. Organic aloe reduces redness and inflammation and provides antibacterial healing benefits.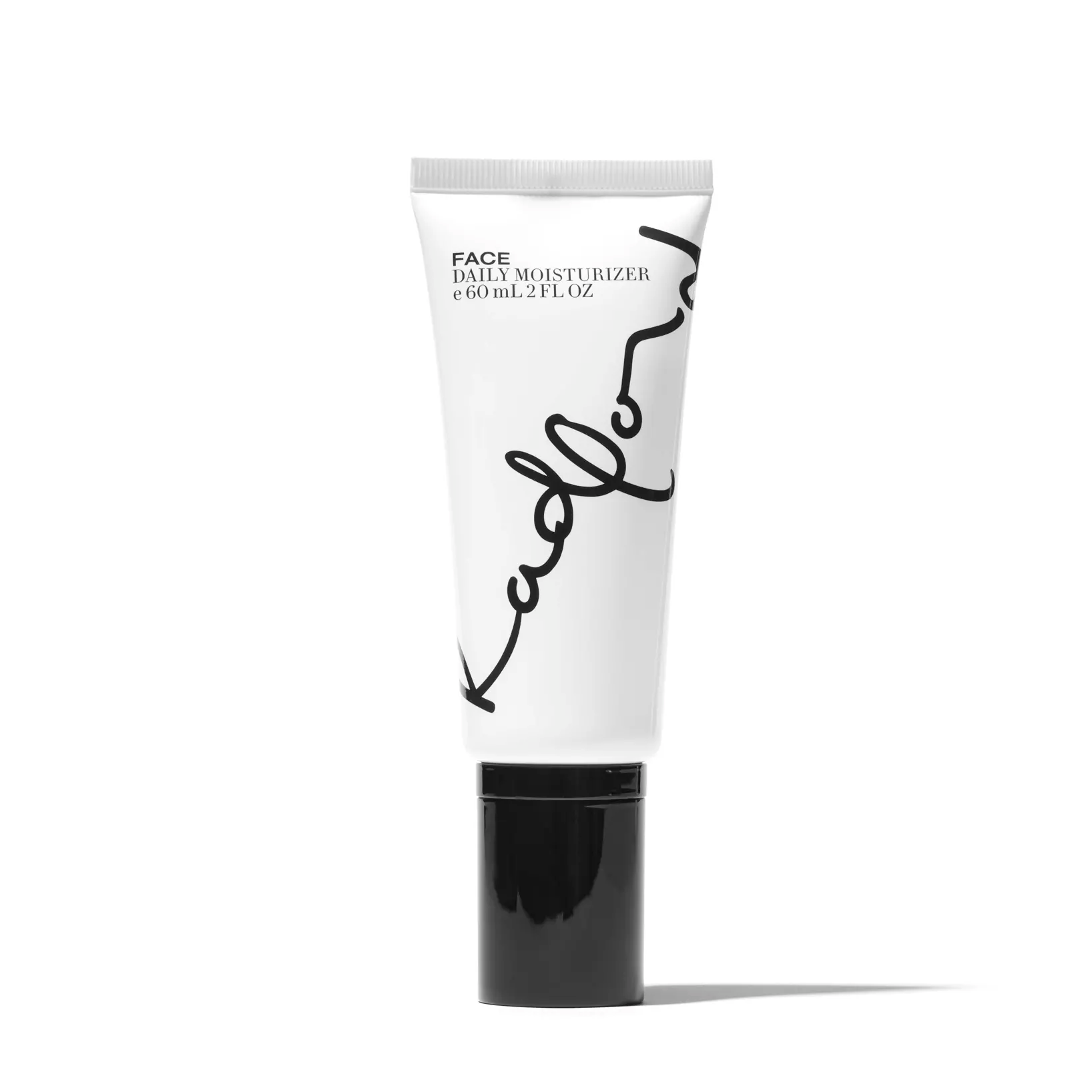 Calm and revitalize the appearance of dull, dehydrated, or irritated skin. Ideal for all skin types, our universal moisturizer soothes and balances the skin, leaving a radiant glow. Hydrates for fresh looking skin, helping to reduce the appearance of fine lines.
"I'm loving the buff and face duo! I've used buff before and I'm sold on this product for many reasons. I love the clean smell and the texture. My skin is looking and feeling great."
Ashley H.
"I was told about this product from a girl at work. I was so impressed by the first time I tried it. The buff was amazing and the daily moisturizer is so good.
I'm definitely a lifer."
Julee H.
"Love this product! I use it almost every night and it's become part of my nighttime routine. I leave it on for around 15 minutes as recommended then follow with my nighttime moisturizers. My skin glows in the morning and overall more than ever!"
Carolyn A.
We make our products with meaningful transparency and thoughtful design.
"Buff and Face are great on their own, but as a duo they are a powerful daily routine for fresh, glowing skin. They are also a great intro to what Radford products can do for your skin."