The resurfacer
size 47 ML
TONE is the ultimate resurfacing treatment. This powerful toning gel effectively exfoliates skin.
Always apply after cleansing and embrace the tingle. Don't rinse.
Frequency of use depends on what you need:
Sensitive skin? Use 3x/week.
Breaking out? Use as a spot treatment.
Normal skin? Use daily.
Improved skin texture and tone: Lactic acid helps to gently exfoliate the skin. Reducing the appearance of fine lines, wrinkles, and uneven skin tone.

Reduced appearance of pores: Lactic acid helps to reduce the appearance of pores by removing excess oil and dead skin cells from the skin's surface.

Enhanced skin barrier function: Niacinamide helps to strengthen the skin barrier. Reducing moisture loss and protecting the skin from environmental stressors.

Increased hydration: Aloe vera helps to soothe and hydrate the skin, leaving it feeling soft and supple.

Reduced inflammation: Aloe vera has anti-inflammatory properties that can help to soothe and calm irritated or inflamed skin.

Brighter and more even skin tone: The combination of lactic acid and niacinamide helps to brighten the skin and refine skin texture. It also reduces the appearance of dark spots and hyperpigmentation.

Improved overall skin health: By gently removing dead skin cells and promoting cell turnover, your natural glow is able to shine through.
Water, Propylene Glycol, Lactic Acid, Alcohol Denat., Niacinamide, Sodium Hydroxide, 1,2-Hexanediol, Phenoxyethanol, Hydroxyethylcellulose, Sodium PCA, Aloe Barbadensis Leaf Juice, Allantoin, Sodium Hyaluronate, Trisodium Ethylenediamine Disuccinate, Lavandula Angustifolia (Lavender) Oil, ***Potassium Sorbate, ***Sodium Benzoate, +Linalool.
View full details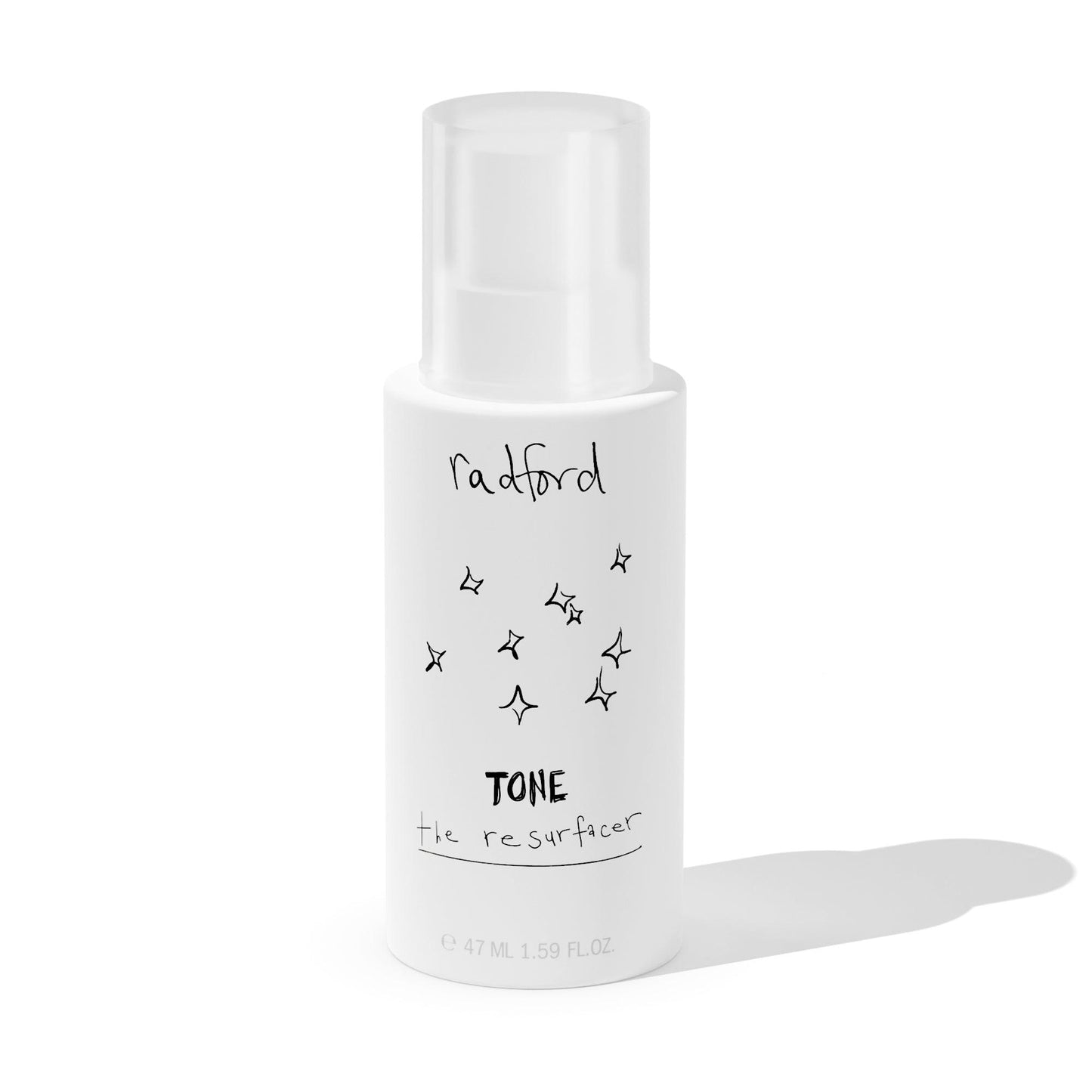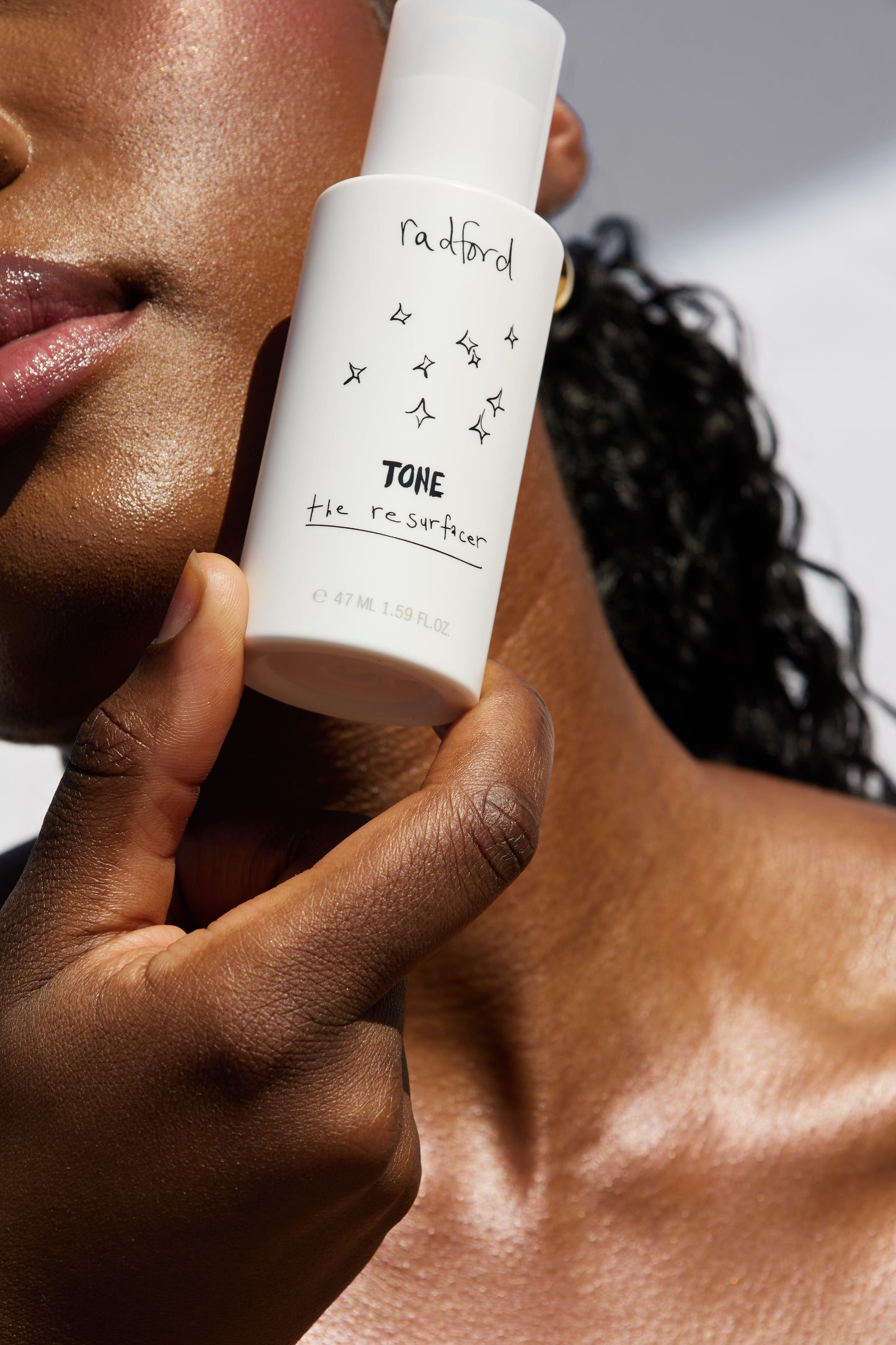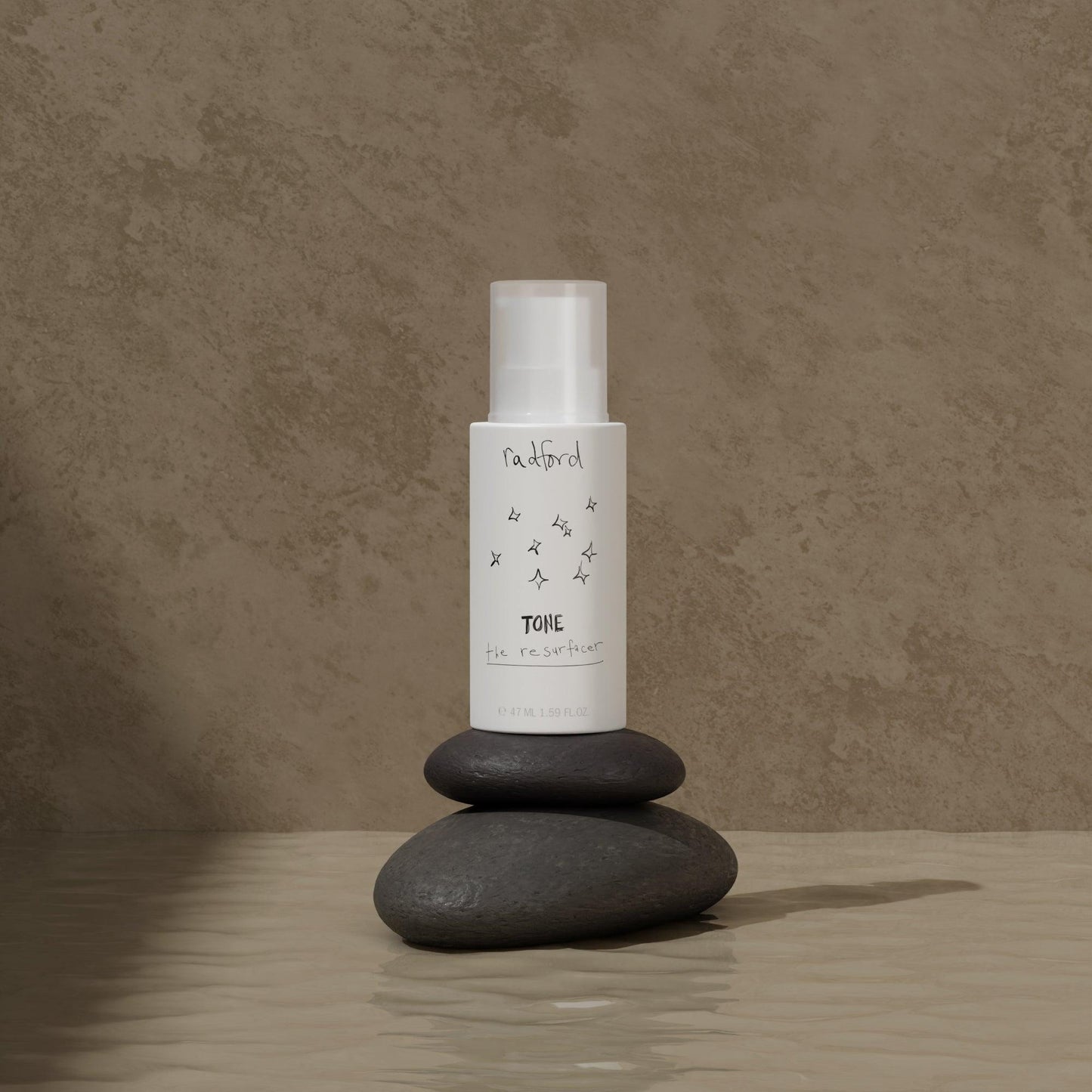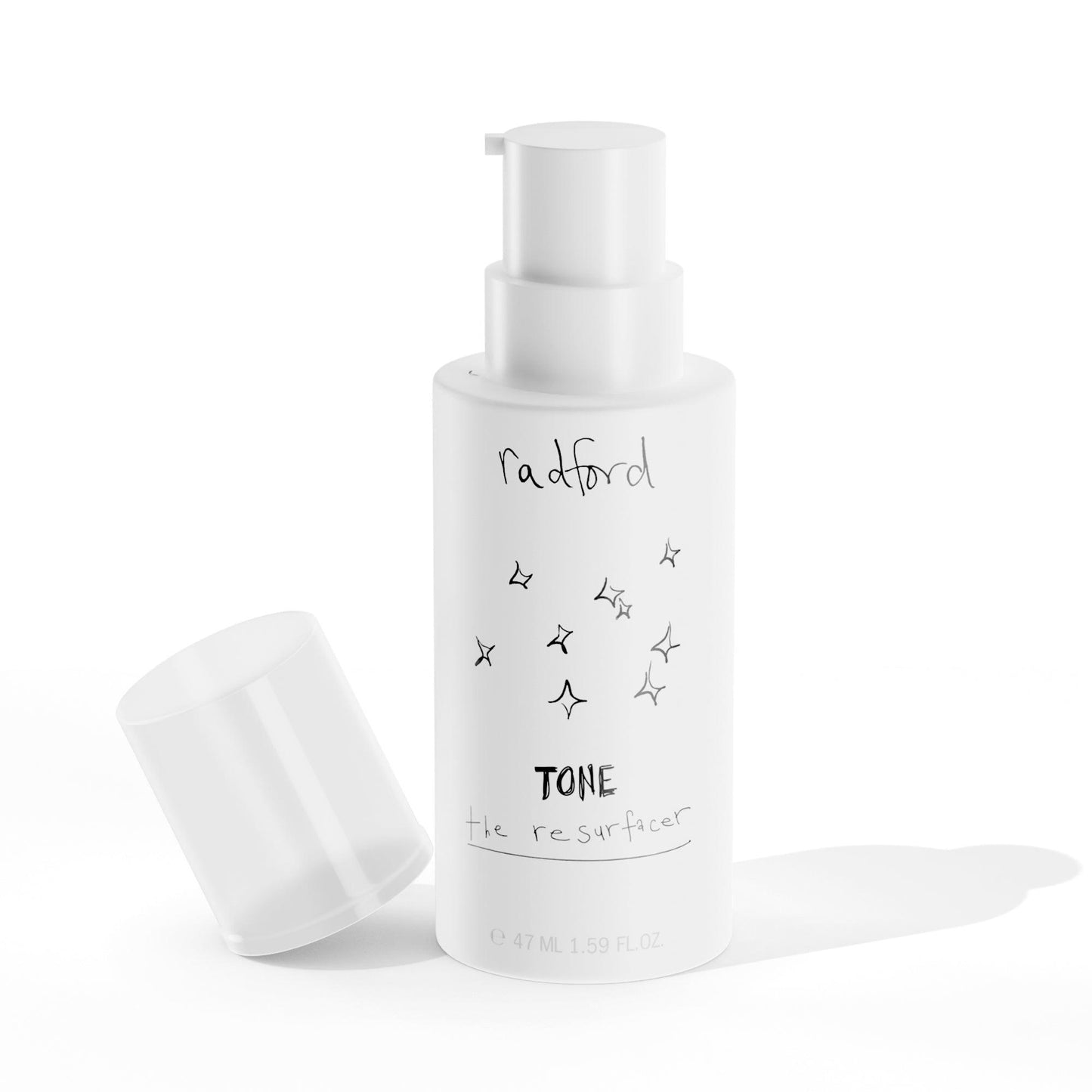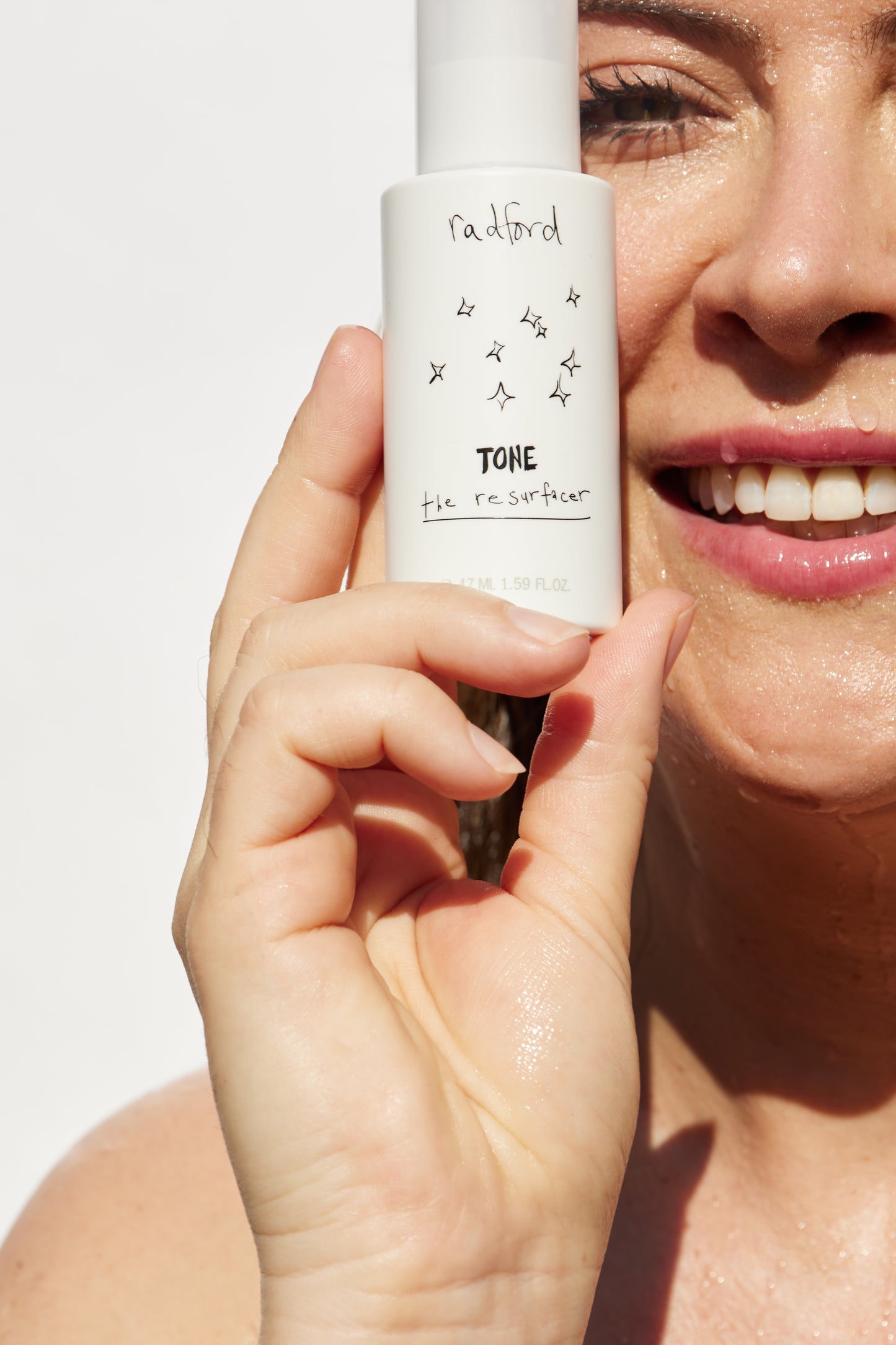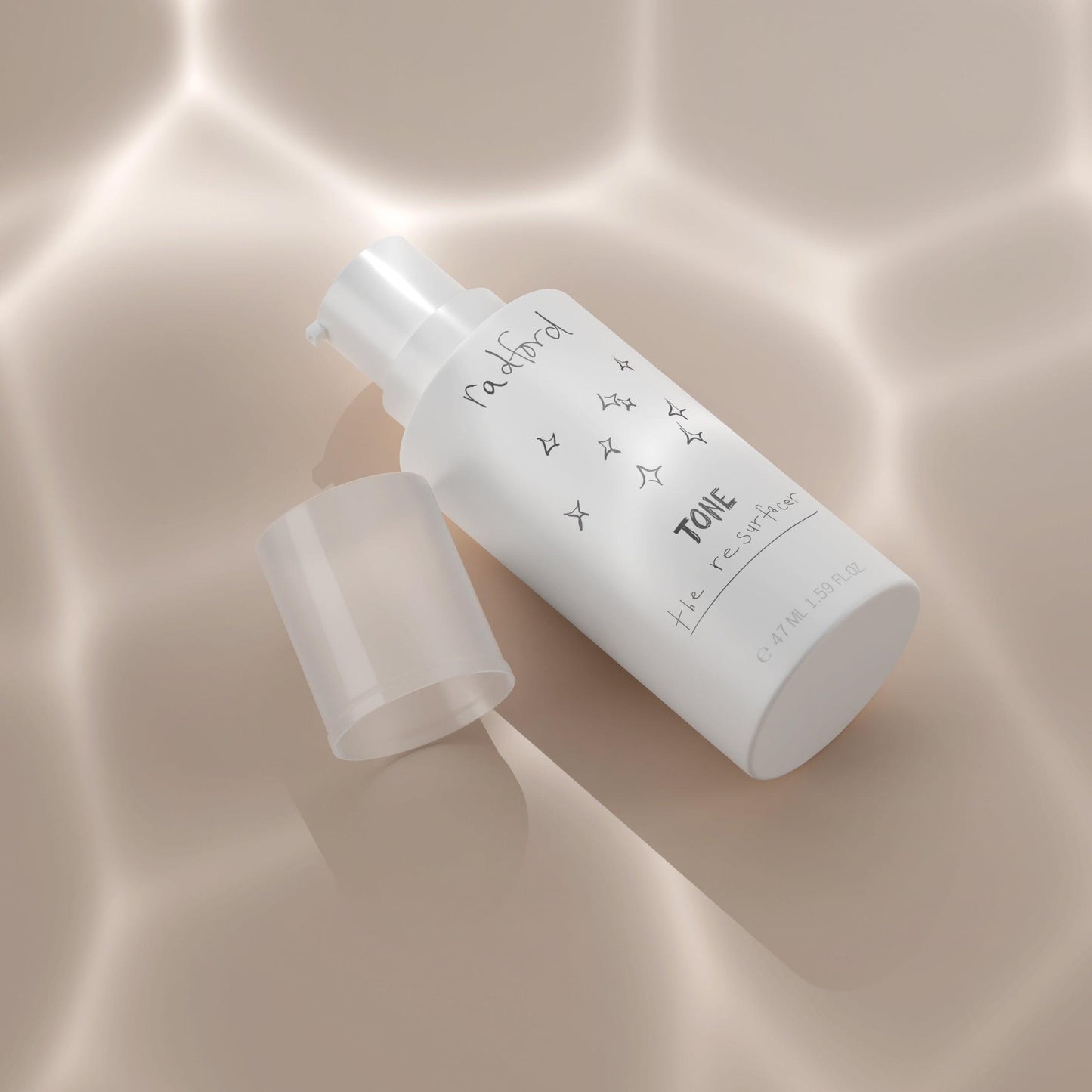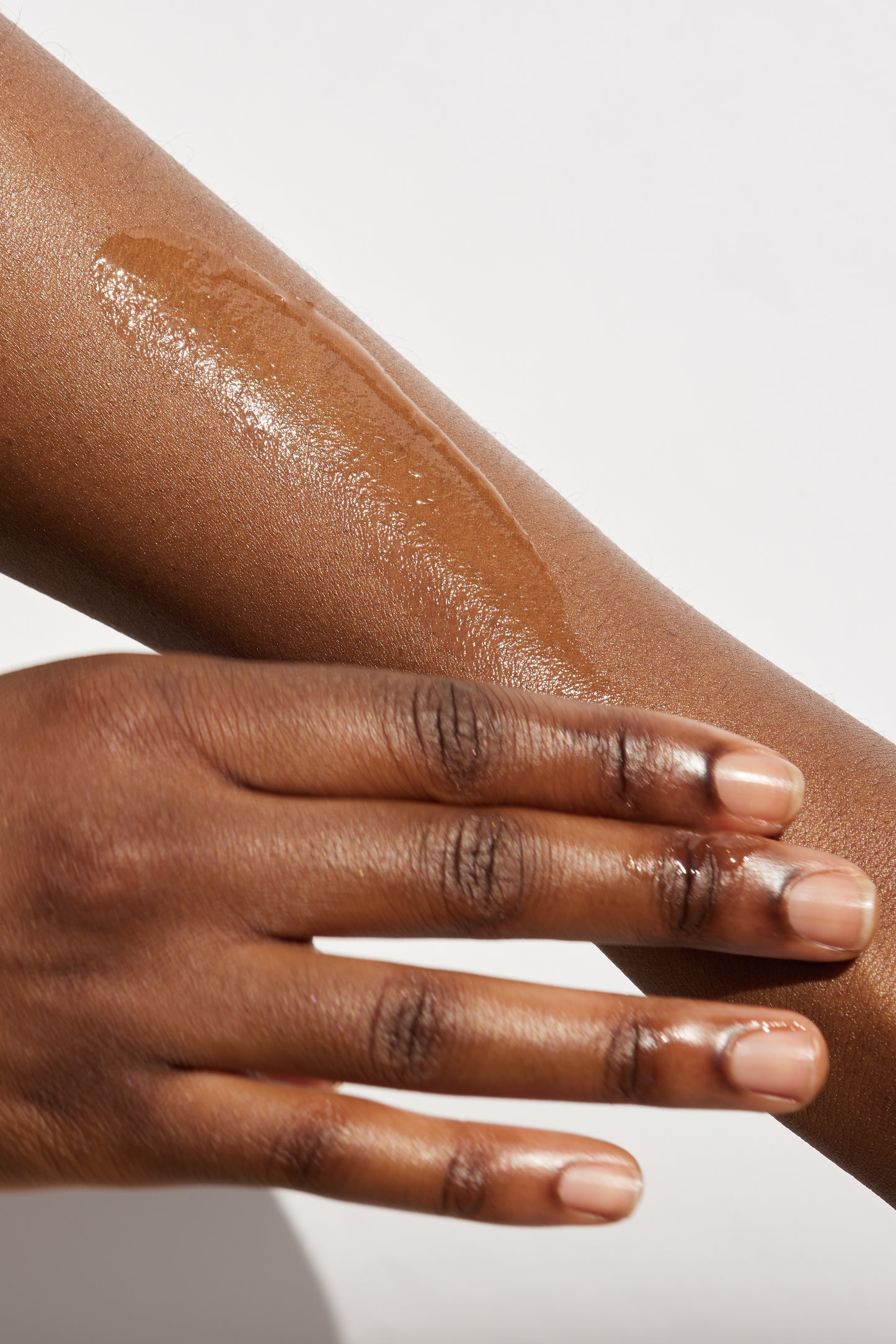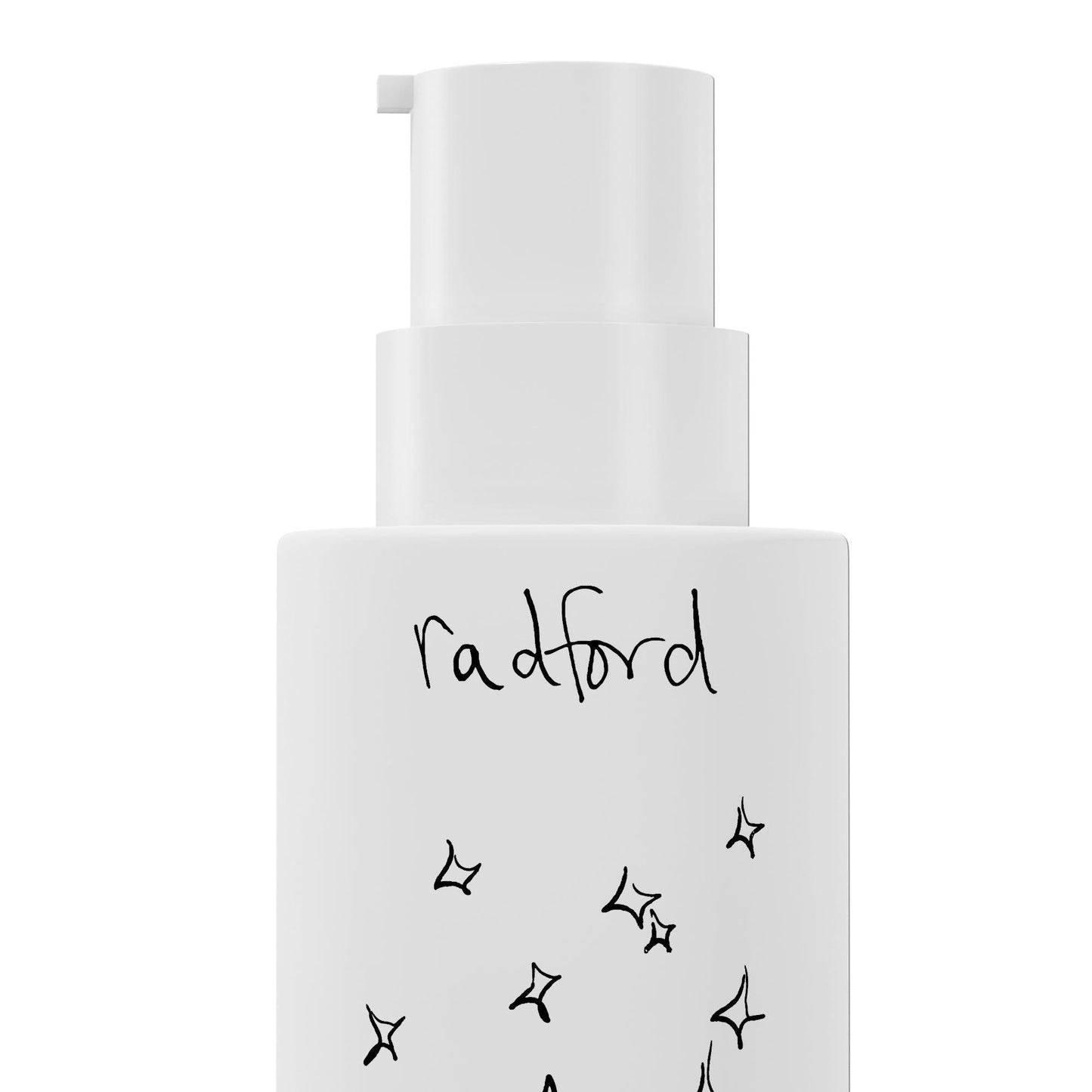 Pimples Beware
Use as a spot treatment
unique gel formula
no cotton pad needed
results you can see
Use consistently and even your BFF will notice
10% lactic acid
the superstar ingredient that makes you sparkle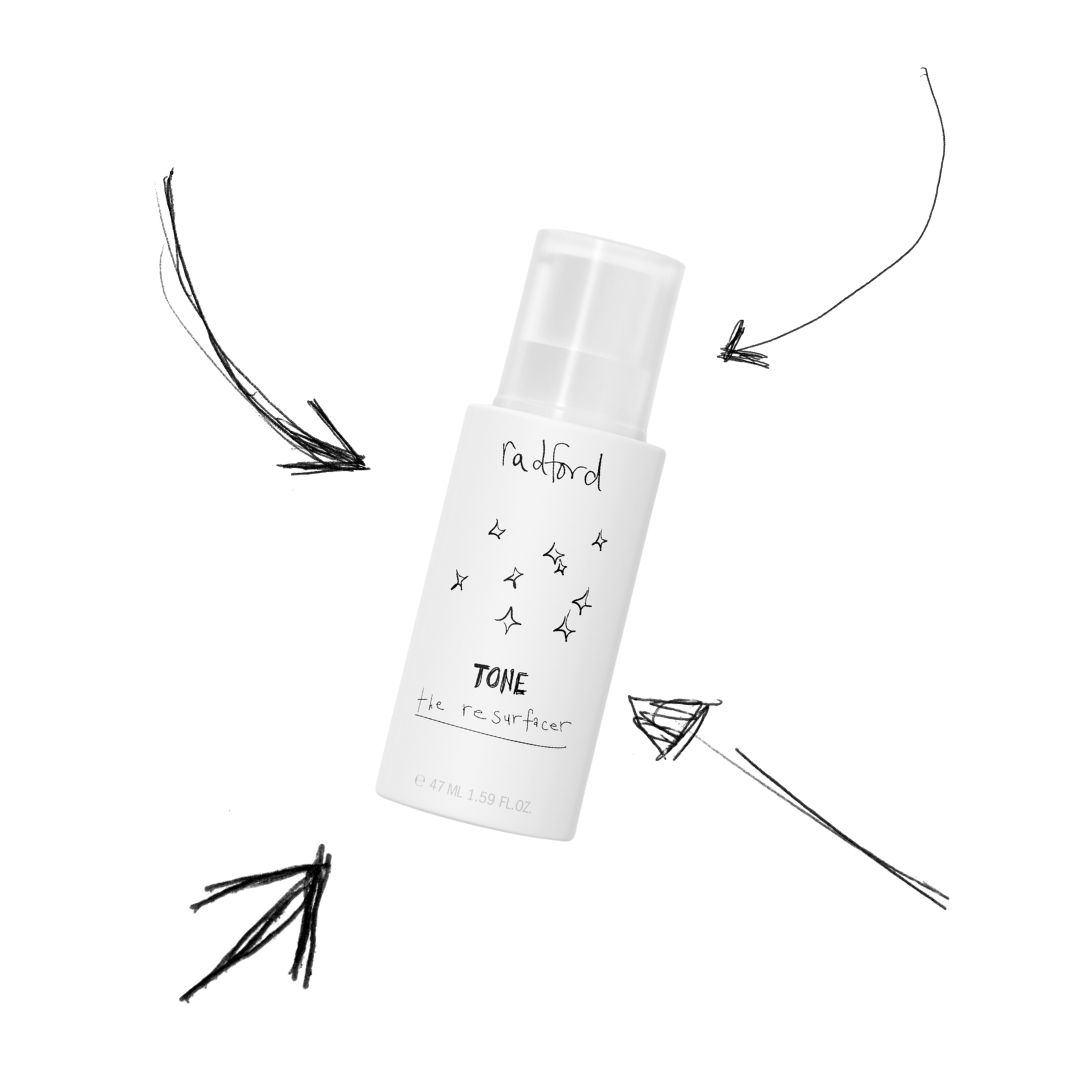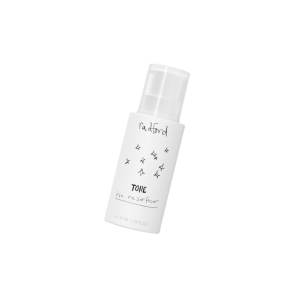 an expert on skincare inside every bottle --
trust us or don't -
an expert on skincare inside every bottle --
trust us or don't -
an expert on skincare inside every bottle --
trust us or don't -
an expert on skincare inside every bottle --
trust us or don't -
an expert on skincare inside every bottle --
trust us or don't -
an expert on skincare inside every bottle --
trust us or don't -
It's the
inside

that matters

LACTIC ACID
LACTIC ACID
A plant-derived AHA (alpha hydroxy acid) that helps smooth the look of fine lines. Reduces other visible signs of aging through exfoliation and dramatically smoothes away visible sun damage and dead skin cells. Reveals healthier-looking skin.

NIACINAMIDE
Niacinamide
Helps clarify and refine skin's texture and minimizes the look of pores for a smoother, more even-toned appearance.

aloe vera
ALOE VERA
A deep absorbing agent that is anti-inflammatory. Contains antibacterial properties that are beneficial to both dry and oily skin. Known for its soothing properties and skin-calming effects. Acneic skin, meet aloe. Your new best friend.

hyaluronic acid
hyaluronic acid
Great for all skin types, including oily skin. It helps regulate sebum production and keeps skin hydrated.
Your Words, Not Ours
It's a staple
Love, love , love - worth every penny, helps me have a flawless complexion. Been using Radford products for a few years now and I don't see that changing anytime soon.
Truly is the ultimate resurfacer
Over the past year I've had so many issues with my skin texture and pores - this toner has been the only thing that has minimized both of them! I also love using it as a spot treatment when I get breakouts.
Amazing!!
Tone has been a game changer for my facial routine! Within the first 2 uses, I noticed a difference! 10/10 would recommend!
Sparkling skin
The perfect chemical exfoliator to get rid of build up - and is still gentle enough to use on my sensitive skin. I love applying TONE at night then waking up with a healthy, hydrated glow.
an expert on skincare inside every bottle --
trust us or don't -
an expert on skincare inside every bottle --
trust us or don't -
an expert on skincare inside every bottle --
trust us or don't -
an expert on skincare inside every bottle --
trust us or don't -
an expert on skincare inside every bottle --
trust us or don't -
an expert on skincare inside every bottle --
trust us or don't -