This brush does it all. BLEND literally anything (liquids, powders, emotional baggage, whatever) for a seamless, airbrush finish.
It's a brush... don't lose it. Clean with gentle soap and water when you feel like it.
Not just soft, the softest: A hand-crafted barrel and densely packed to ensure no stray strands.
We made it easy: Works for a wide range of products - liquids, powders, and creams.
GLOW + TINT'S BFF: Made to compliment our makeup-skincare hybrids for foolproof airbrush finish.
Synthetic, vegan & cruelty-free: Because we love you.
View full details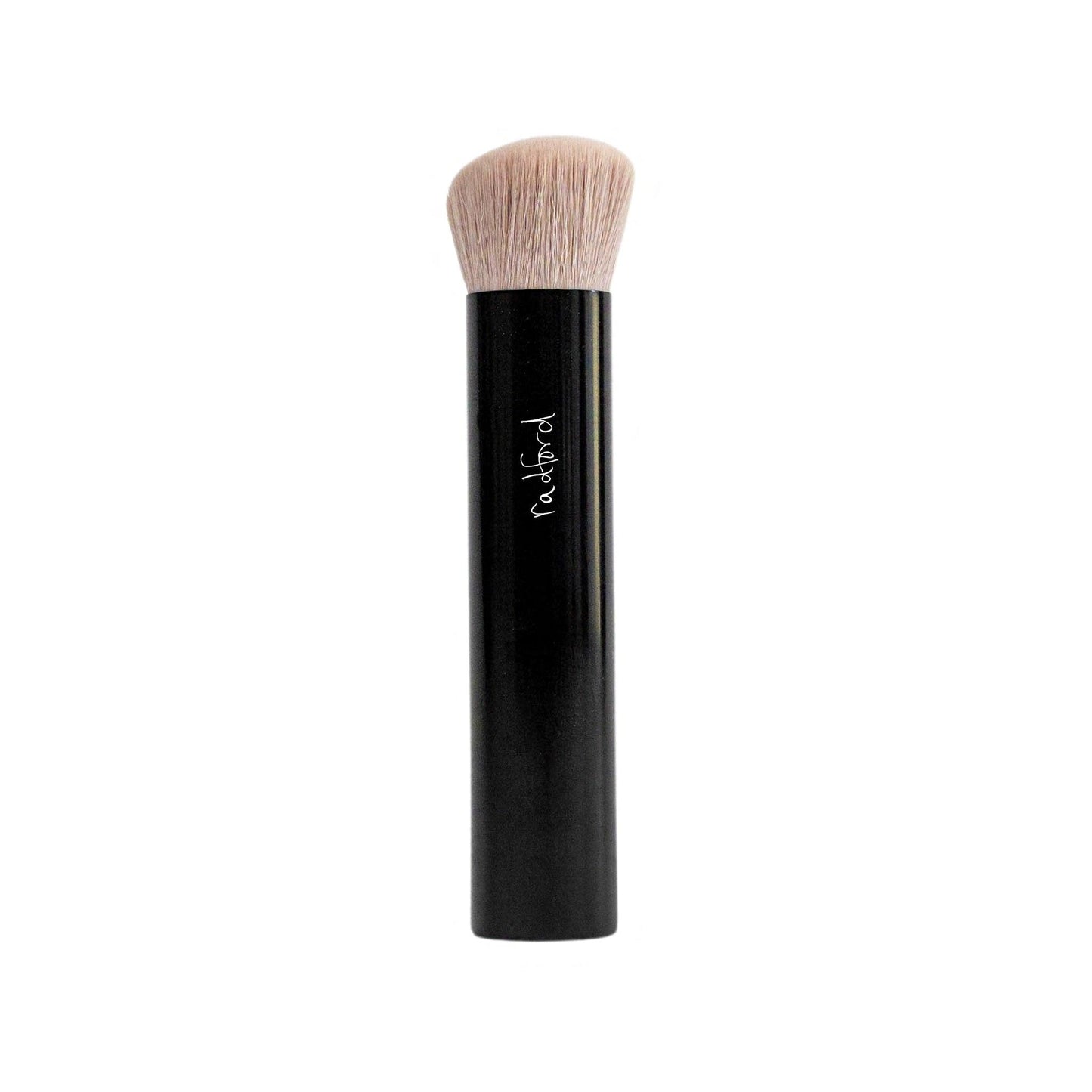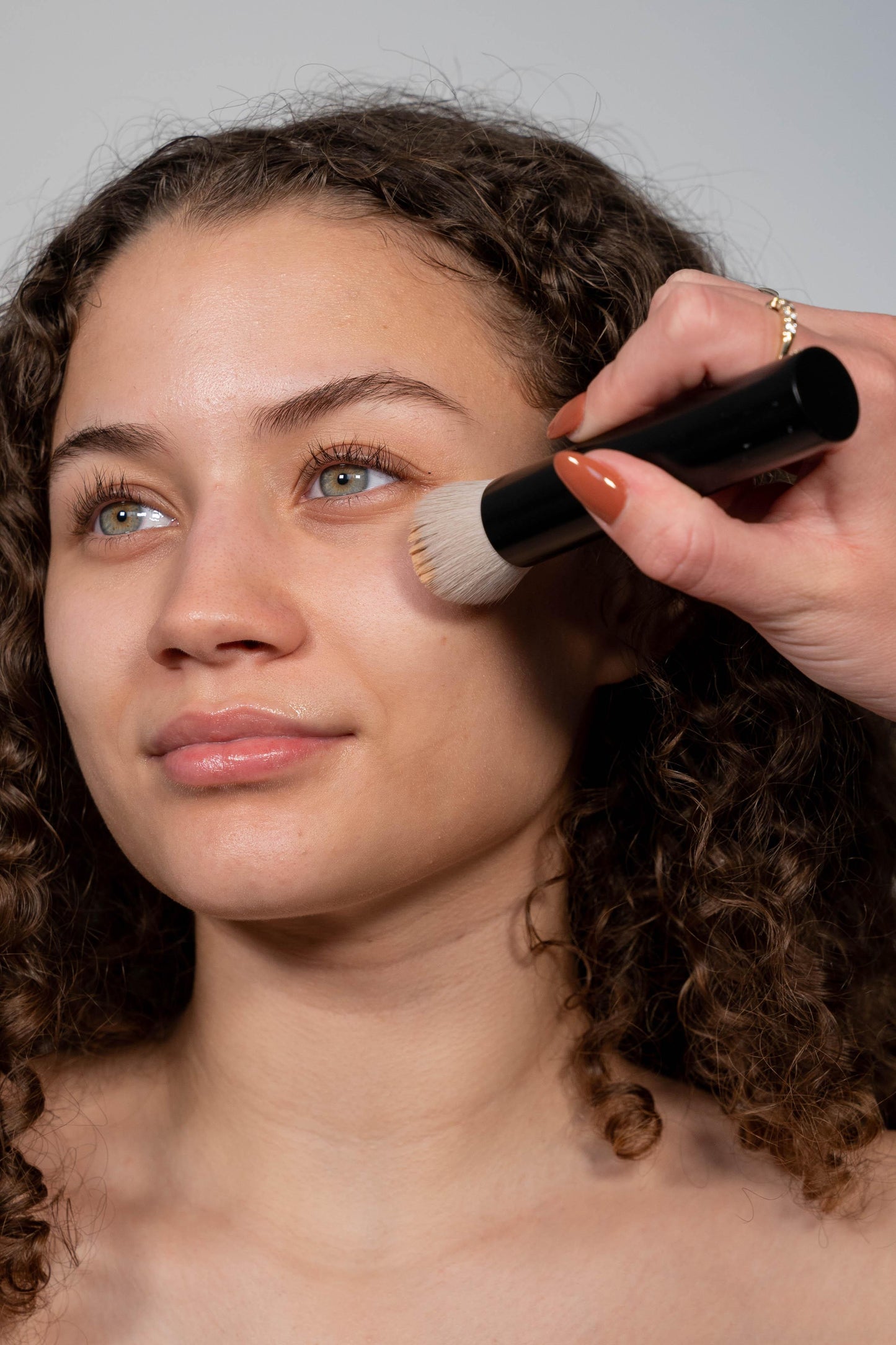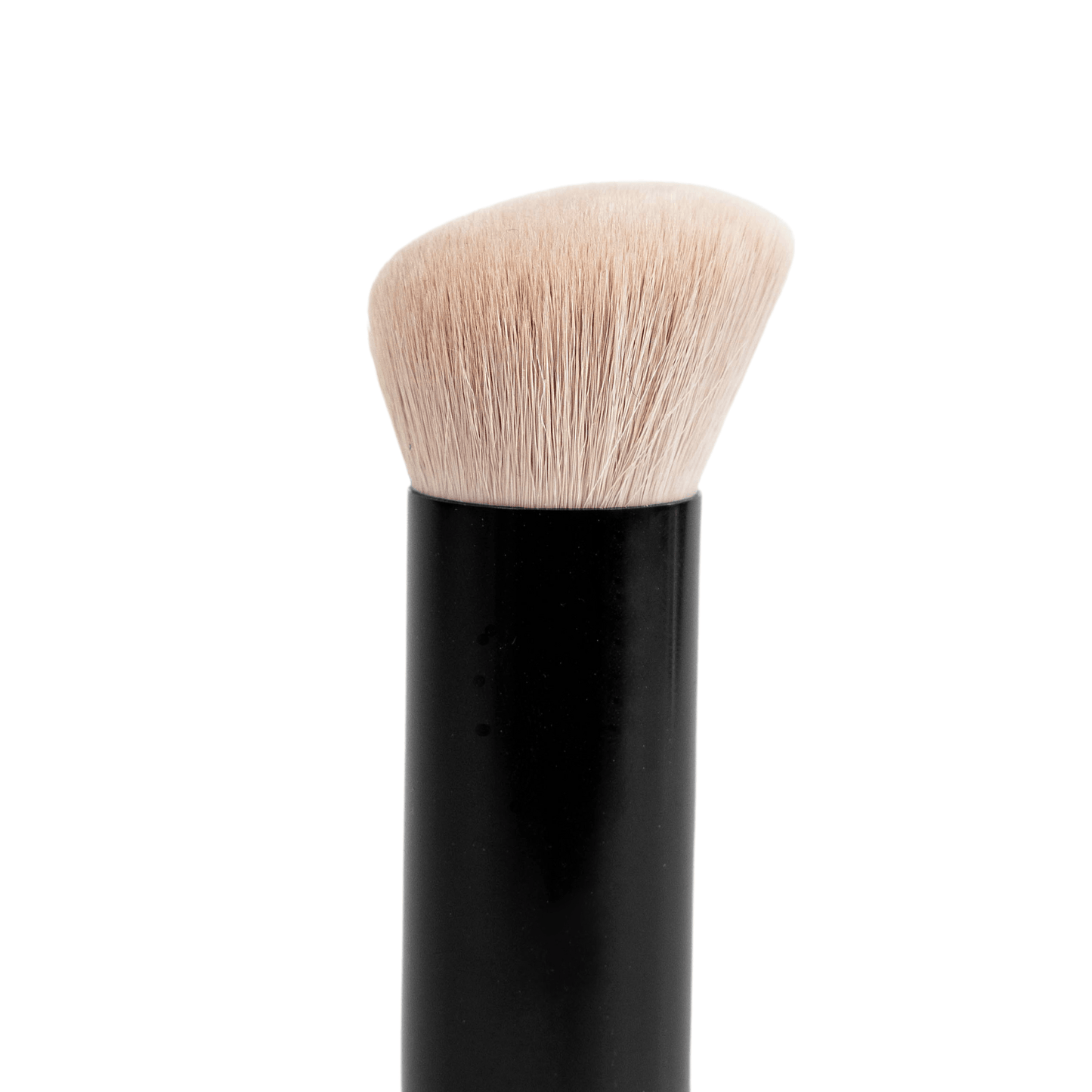 Seamlessly blends all complexion products
BFF's with TINT and GLOW
No stray strands
Each brush is hand-crafted
Perfect for sensitive and reactive skin
Soft and gentle touch.
Softer than a chinchilla
But we've kept them out of this, 100% vegan & cruelty-free.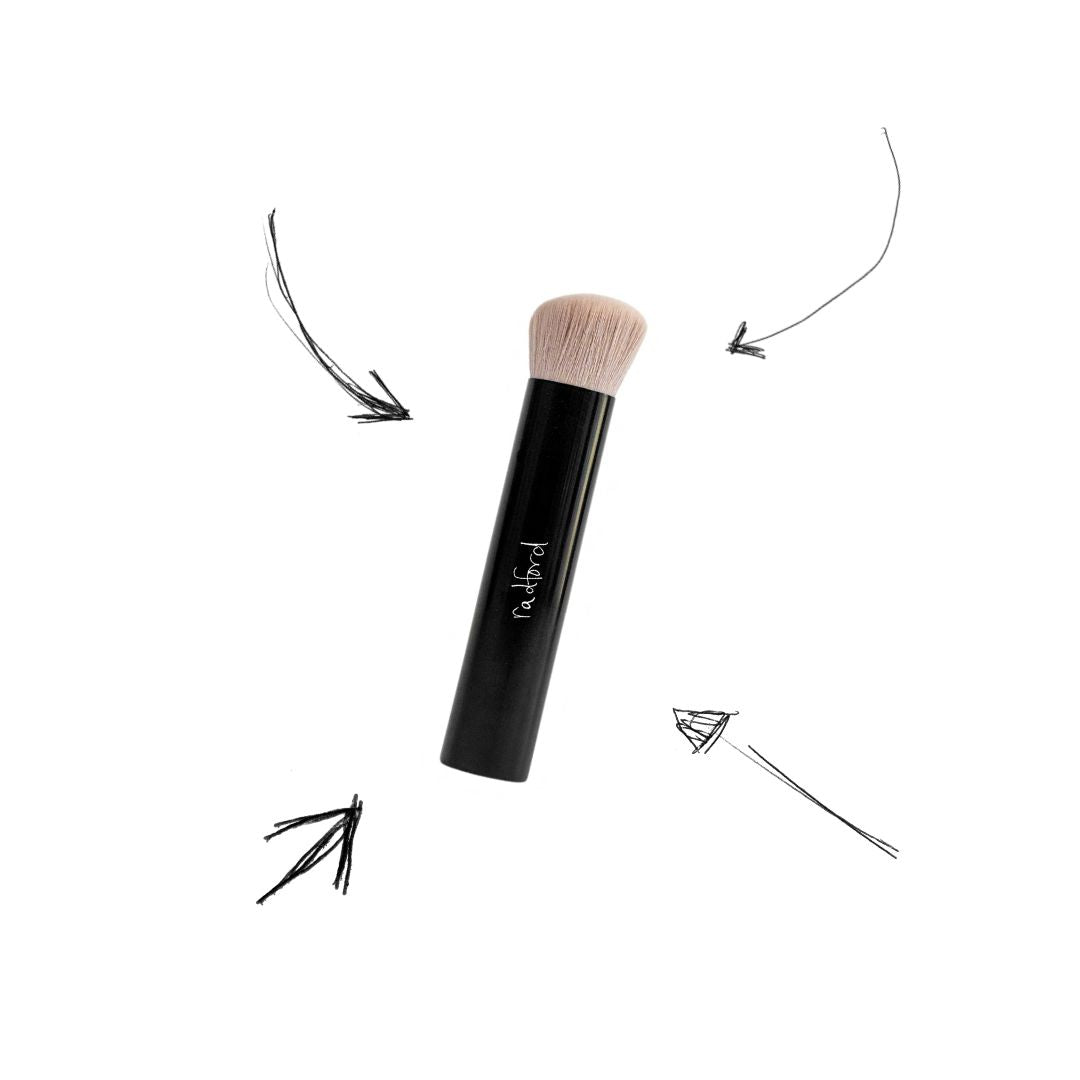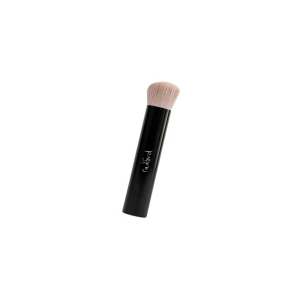 Your words, not ours
Tinted
Hands down the best tinted moisturizer I have ever used! The skin looks amazing!
Incredible Quality & Incredible Results
Love the quality of the product and how wonderful it makes my skin look & feel.
BEST BRUSH
This brush is so soft and works great with all formulas. Its unique shape makes it easy to get into hard-to-reach areas like around your nose and under the eyes. It is easy to use and creates an air brushed finish. Love this brush!!!!! Better than a beauty blender.
Perfect Sized Brush
This is now my go to brush for applying my foundation. Simply the perfect size weighted handle … allows me to flawlessly apply my cream foundation into all areas of my face.
an expert on skincare inside every bottle --
trust us or don't -
an expert on skincare inside every bottle --
trust us or don't -
an expert on skincare inside every bottle --
trust us or don't -
an expert on skincare inside every bottle --
trust us or don't -
an expert on skincare inside every bottle --
trust us or don't -
an expert on skincare inside every bottle --
trust us or don't -