introducing butter, the thick cream -
trust us or don't -
introducing butter, the thick cream -
trust us or don't -
introducing butter, the thick cream -
trust us or don't -
introducing butter, the thick cream -
trust us or don't -
introducing butter, the thick cream -
trust us or don't -
introducing butter, the thick cream -
trust us or don't -

Best selling products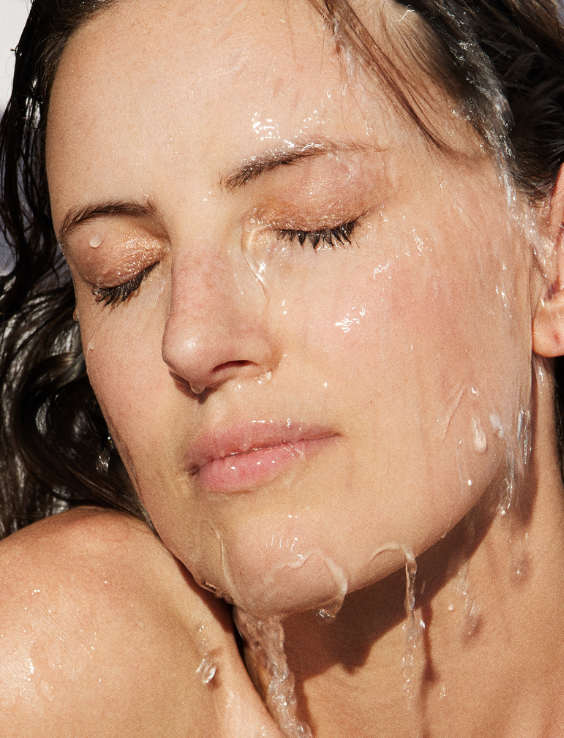 Our philosophy
We believe that at the end of the day, skincare is not as complicated as the industry makes it out to be. We are committed to focusing on what matters - what's inside the bottle. There is no distracting marketing or ultra-fancy packaging, we explain exactly what you need and why you need it, without all the fluff and bullsh*t.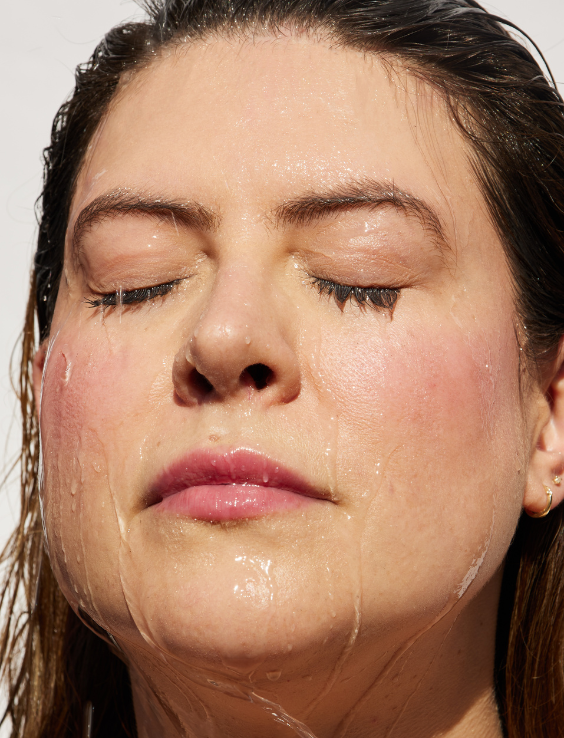 Your words, not ours
It is very important for us to maintain a good relationship with our customers, so we appreciate all your feedback. This is how you help us get better.
Diana Iulianetti
09/20/2022
EYE - I appreciate the rich texture that doesn't feel heavy. I feel like it gives my under-eye a little sparkle and is very comforting.
Petra
08/20/2022
I have been a loyal customer for over a year now and I cannot explain how much these products have changed my skin. Youthful, soft, minimized fines lines; hydrated.
Tamara Stoddard
08/20/2022
TINT is absolutely stunning. It looks and feels exactly like my own skin, just more glowy and radiant. It is buildable. It is the perfect shade for this time of year. I will need to get one for summer color too. This also lasted all day.
Angela MacMurtery
08/20/2022
Wow! BOOST will be an ongoing staple in my skincare routine. Within 2 days you could already see it working. It's truly magic in a bottle. My skin now has this beautiful glow and I am here for it.
AN EXPERT ON SKINCARE INSIDE EVERY BOTTLE --
TRUST US OR DON'T -
AN EXPERT ON SKINCARE INSIDE EVERY BOTTLE -
TRUST US OR DON'T -
AN EXPERT ON SKINCARE INSIDE EVERY BOTTLE -
TRUST US OR DON'T -
AN EXPERT ON SKINCARE INSIDE EVERY BOTTLE --
TRUST US OR DON'T -
AN EXPERT ON SKINCARE INSIDE EVERY BOTTLE -
TRUST US OR DON'T -
AN EXPERT ON SKINCARE INSIDE EVERY BOTTLE -
TRUST US OR DON'T -