The lash tool
STANDARD SIZE
Our unique comb attachment will lift, separate, and define each individual lash. Designed wide to accommodate most eye shapes to ensure a pinch-free curl.
Gently pump the curler at least 3 times at the root of the lashes. Then pump up the length of the lashes to reach the tips for a final, crimp-free curl. You're welcome.
Apply castor oil before bed for the perfect morning curl.
Triple curl emphasis: Defines, lifts and separates for a cohesive curl from root to tip.
Designed wide: CURL's broad curve guides each individual lash for an eye-opening effect.
Ergonomic support: A good eyelash curler isn't just comfortable, it ensures stability - meet our built in lash pad for extra support.
Crimps + curls: Never pinches.
Latex free + Vegan: Because we love you.
View full details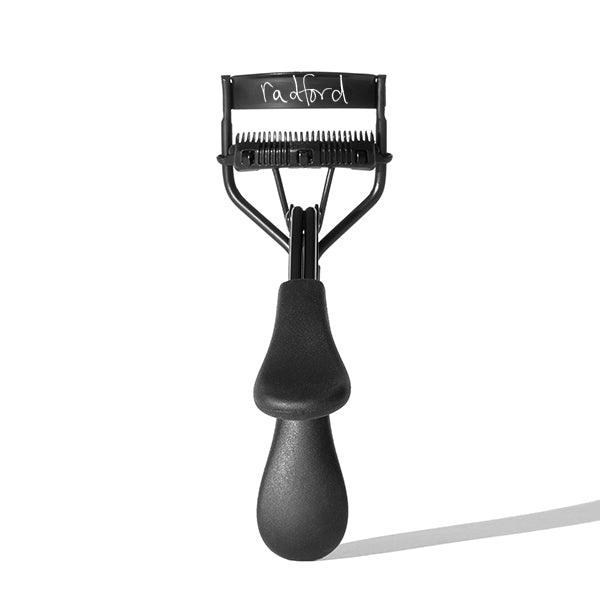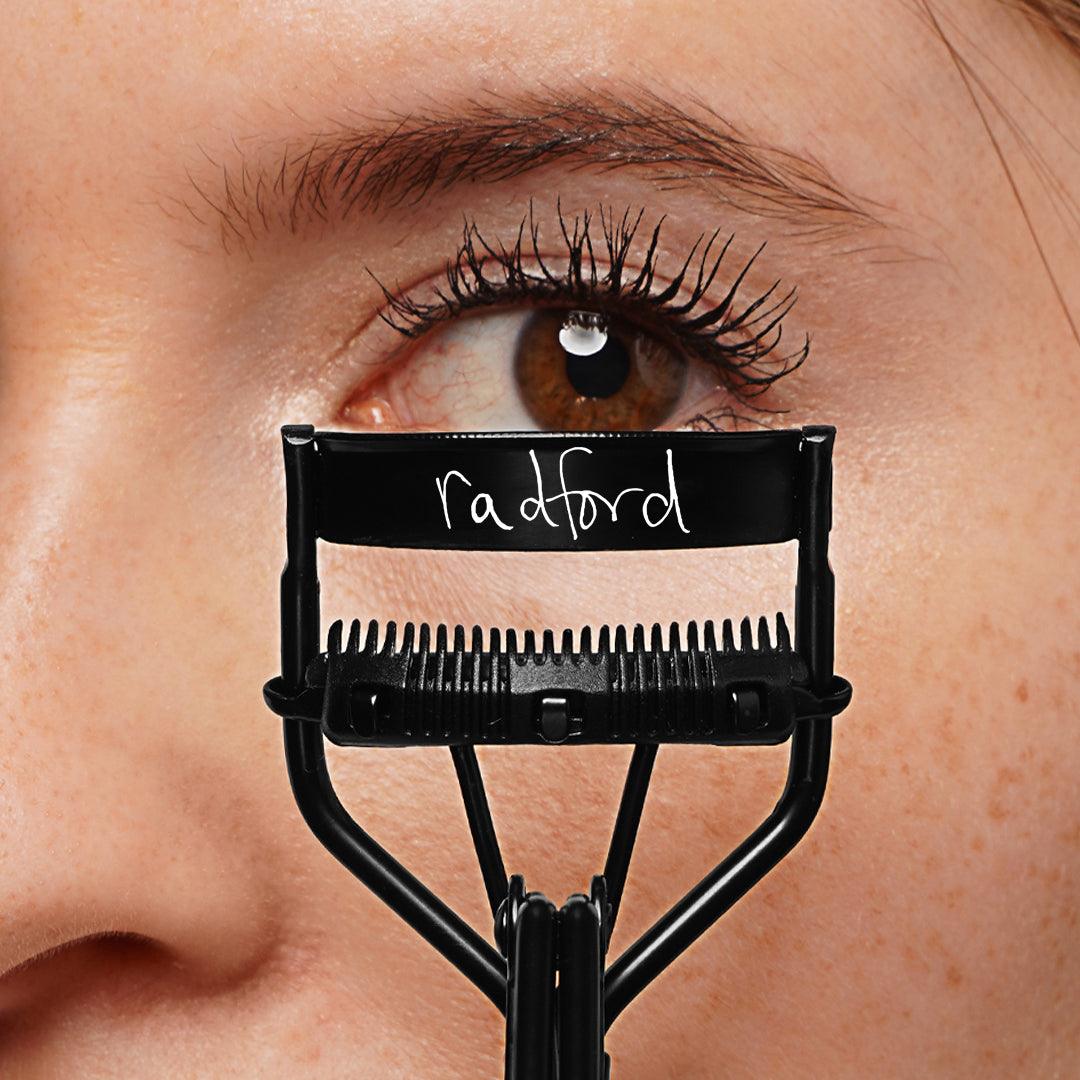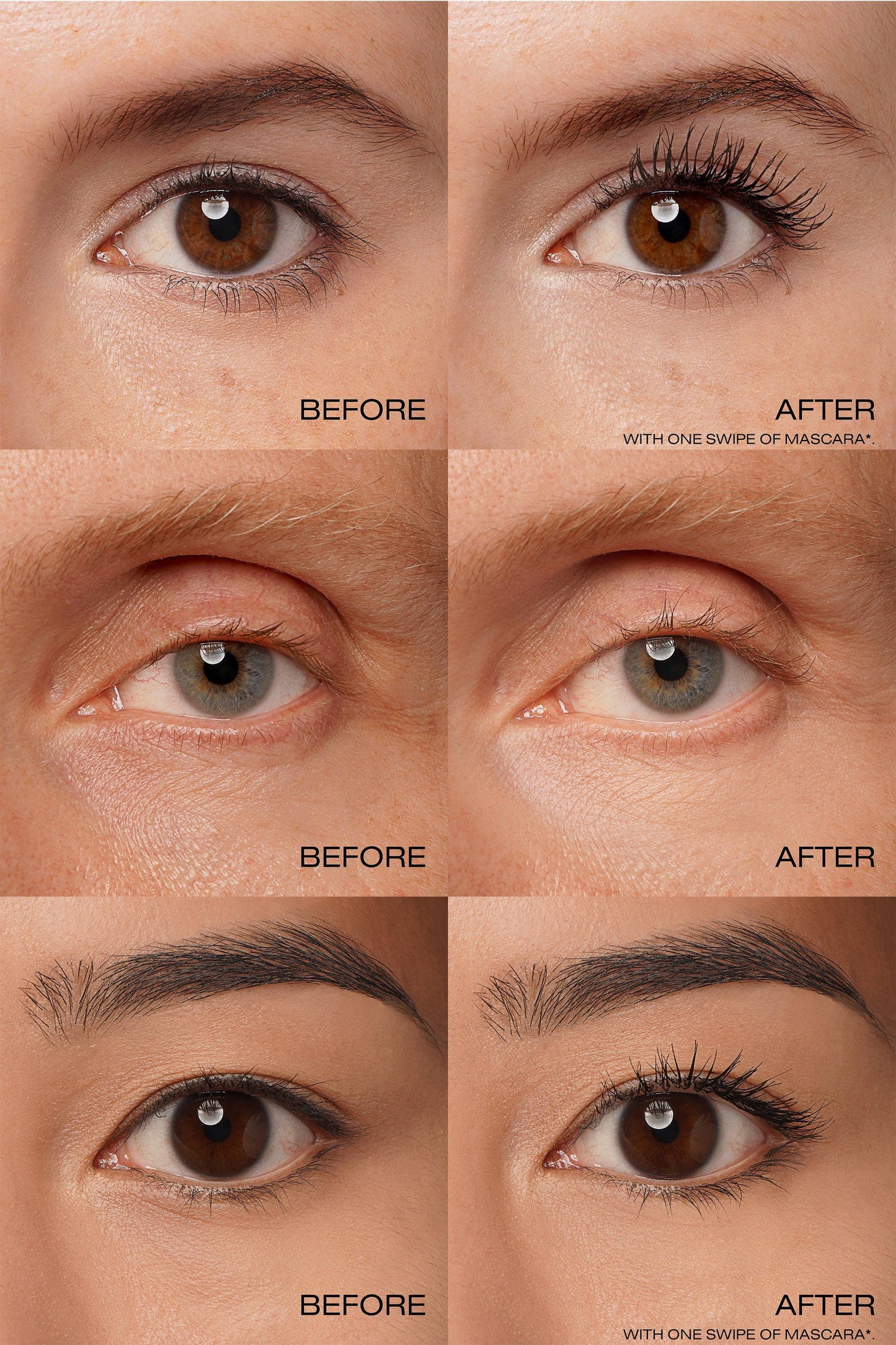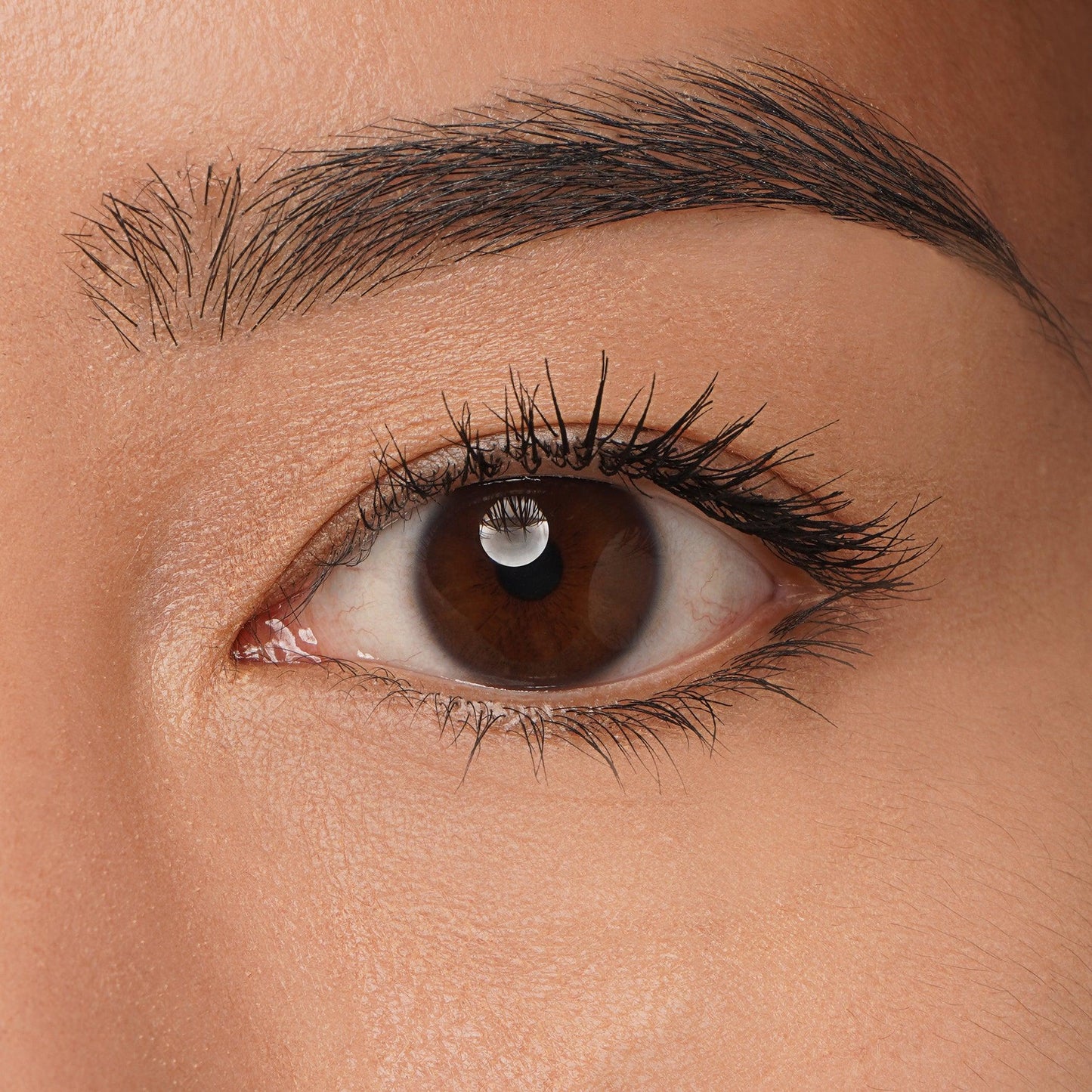 +100 5-star reviews (and counting)
The results are in.
Comb attachment
guides and separates each individual lash
Accommodates most eye shapes
Designed with a wide and unique shape
Permanent lash pad
Softer with more flexibility and support for your lashes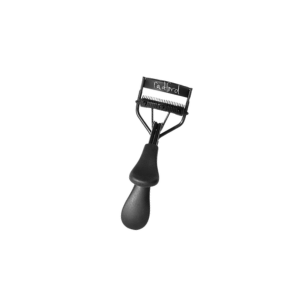 Your words, not ours
No mascara lashes
I am 67 yrs old and finally have eyelashes that can be seen! Wearing mascara enhances every tiny lash which is curled and separated. Wish this tool came in a handy mini size as well! Will definitely purchase again!
Love for Curl!
I've used the same lash curler since high school and finally replaced it with Curl! I love the lift it gives my lashes and separates them beautifully. Never looking back, so long Revlon! Hello curl!
Want to Love
This is a great eyelash curler in so many ways. Well made and curls the lashes excellently. However, the curve of the curler always wants to pinch my eye towards my nose. I have to be very careful and place it in just the right place. It's really easy to catch skin when I am moving too fast (which is always)! Wish it wasn't so curved and then it would be awesome.
Hands down - the best
Bought one for myself then for each of my teen daughters.
Not right size for my eyes
The curve of the curler was too straight for my eyes. Could not grasp my lashes
an expert on skincare inside every bottle --
trust us or don't -
an expert on skincare inside every bottle --
trust us or don't -
an expert on skincare inside every bottle --
trust us or don't -
an expert on skincare inside every bottle --
trust us or don't -
an expert on skincare inside every bottle --
trust us or don't -
an expert on skincare inside every bottle --
trust us or don't -